Welcome to Union Square Dental Arts
We all come from different walks of life, but at Union Square Dental Arts, we all have ONE mission. Our priority is to deliver quality dnetal care to informed patients in a comfortable and convenient setting.
Quality Care
In your search for a dental home, you need to turn to a dentist who listens and responds ... an experienced doctor who knows the field and can effectively diagnose and treat your needs ... a friendly physician who counsels you on the best ways to maintain and improve your health. Dr. Chhy Mao and Dr. Jung Shin Robin meet all these criteria. Plus, you benefit from a dedicated team of trained professionals who give you the individualized attention you deserve.
The best care in the world doesn't mean anything if you can't access it. At Union Square Dental Arts, we strive to make our San Francisco office as efficient and convenient as possible. Call to schedule an appointment or request one online!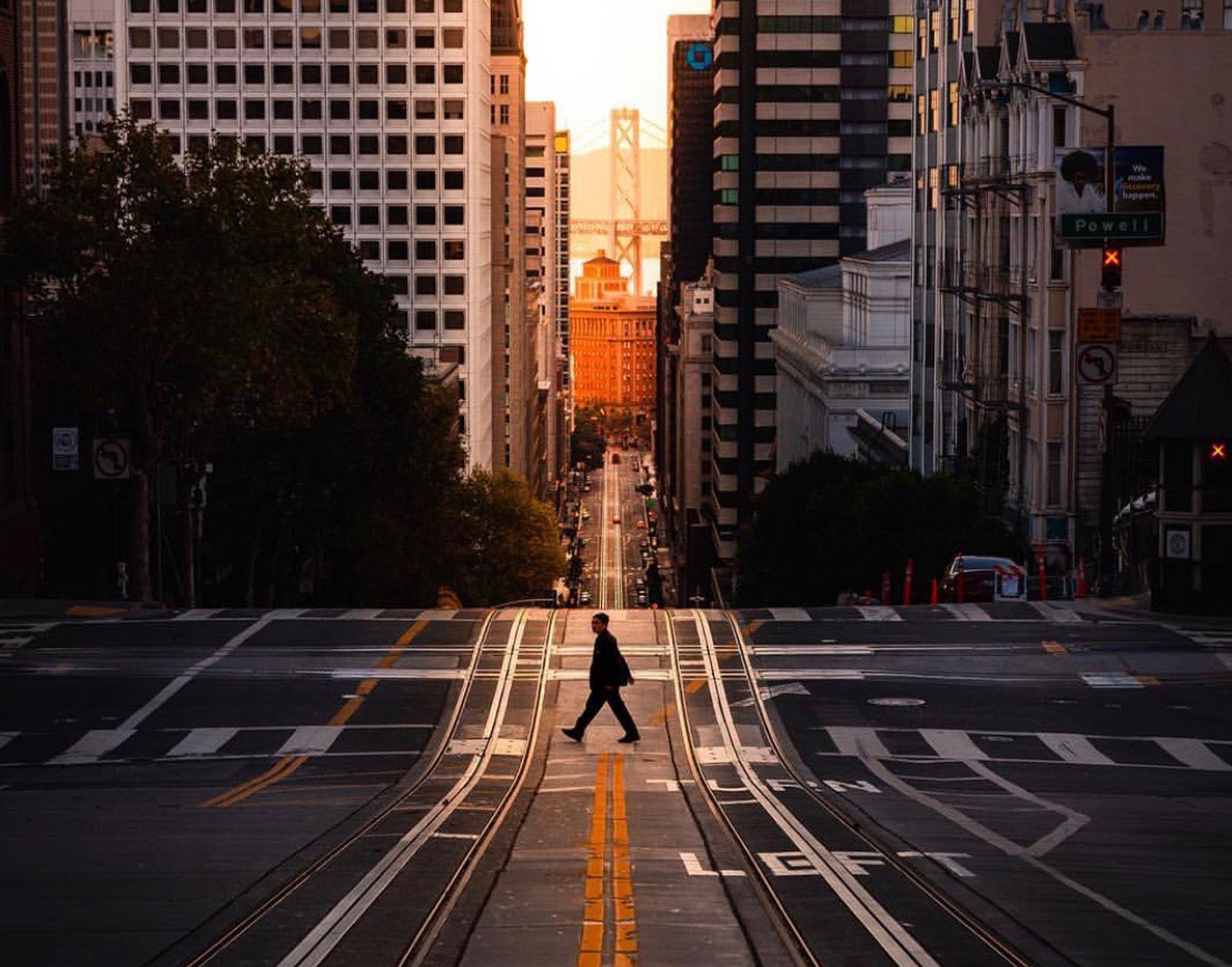 "Dr. Mao and his staff are great! They do amazing work and they also really care about finding the right treatment plan and solution that works for you. After moving to San Fran, I thought that I would have some difficulty finding a comparable alternative."
Eric O
"I just got two fillings replaced by Dr. Jung Shin-Robin, and the experience was amazing — It was not that painful, and we were done in an hour. Dr. Jung talked me down from the usual high anxiety I have in the dentist's chair, while working efficiently. She made sure I was relatively comfortable and reassured me that I was doing great."
Ed D
"I've been coming to Dr Mao for years now. He and his staff provide the attention to detail and patient care that I expect but rarely received from others. Throughout the visit, they provide you with insight and details into your dental health. I really like how they check your gum health and even provide you with the results and metrics they use. It definitely motivates me to floss more!"
Martin M
"WOW...Dr. Mao really is all he's hyped up to be, and more. From day one, he was patient, thorough, transparent, gentle, easy to understand, knowledgeable, and friendly. I felt immediately comfortable with Dr. Mao and decided to trust him over an oral surgeon with an office closer to my home in the East Bay."
Steph J
"Dr. Mao is just great. He always makes sure his patients are well take care of and his crown work is exceptional. Dr. Shin Robin is just wonderful. I always get such great compliments on my teeth and she is just the bomb! She definitely goes over and beyond. This office is just simply the best."
Diocelina V
|

Google Reviews
|

Yelp Reviews